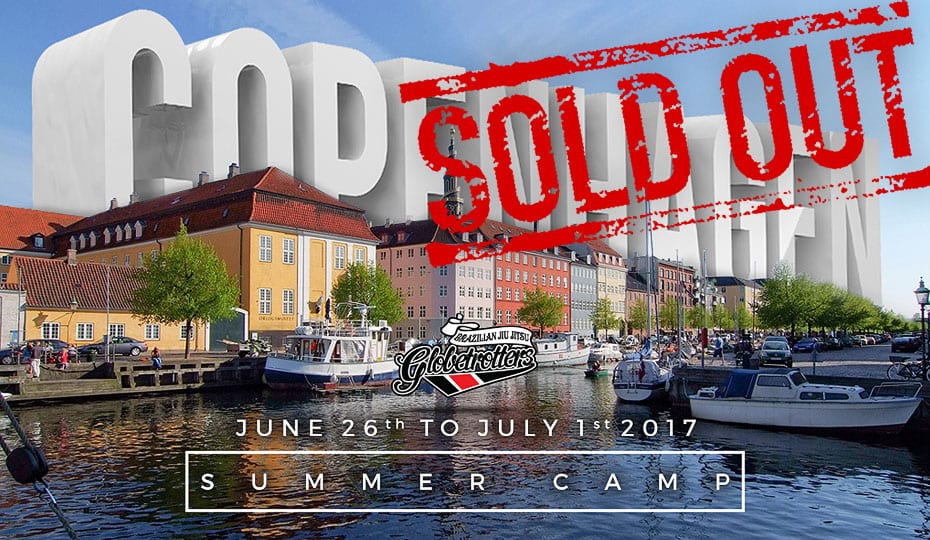 WELCOME
Copenhagen is where it all started, when we hosted our first ever camp back in 2012. Since then, we've had the pleasure of inviting people back every year for countless hours of good times on and off the mats.
Come join us in the beautiful Danish summer. Copenhagen is a wonderful place to visit this time of year and we will be happy to show you around. Bring your kids, friends, husband, wife, parents or just come alone. There will be plenty to do and see for everyone :)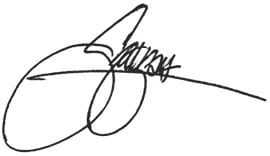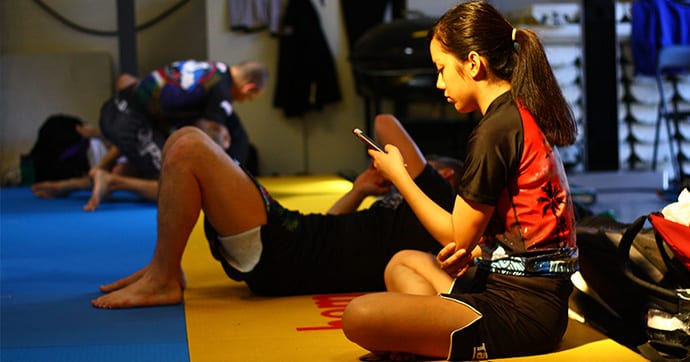 "It's true when they say that all you need is 20 seconds of insane courage and something great will come out of it. I flew all the way to the other end of the world for the Copenhagen summer camp and it turns out to be one of the best decision I've made in the year. Being able to learn from top-notch instructors who are all extremely friendly and welcoming, even to a new white belt like me, and being able to enjoy one of the most amazing city in the world while doing so – what more can I ask for? So go on, take that leap of faith, don't hesitate when you see the next upcoming camps. Go for it, you'll leave with so much more new experiences, jiu jitsu knowledge and friendships that will last you for a very long time to come."
– Michelle, Singapore
COPENHAGEN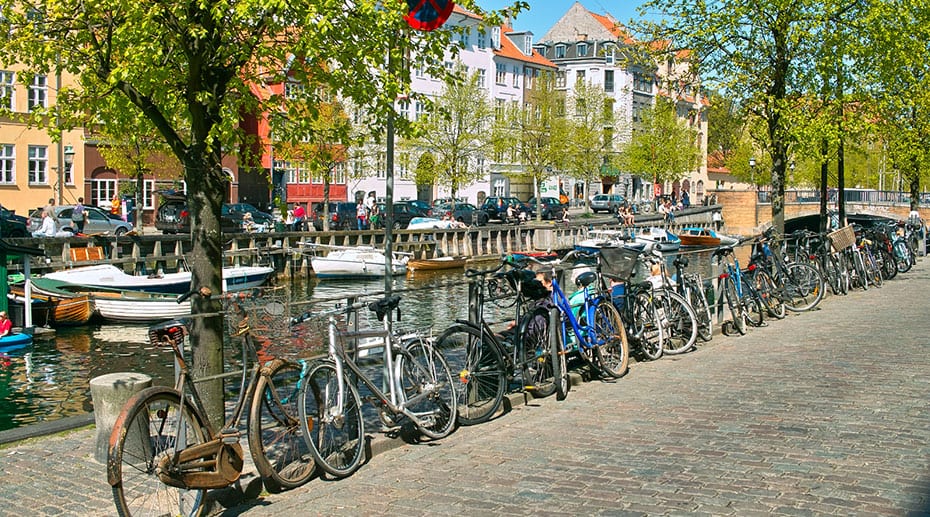 Most livable city in the world, happiest city in the world, healthiest city in the world, greenest city in the world. The awards are many and the conclusion is easy: Copenhagen, Denmark is simply a nice place to be. In the winter it's cold and dark, but in the summer—when we prefer to have our training camps—the city really comes to life.
Rent a bicycle and you can get around the entire city with ease, and safely too on the designated bike lanes that are everywhere. With countless outdoor cafes, parks, public swimming pools in the harbor, top restaurants, lots of sightseeing to do and a two kilometer wide, world class beach, there is always something to do here in the summer time.

FACILITIES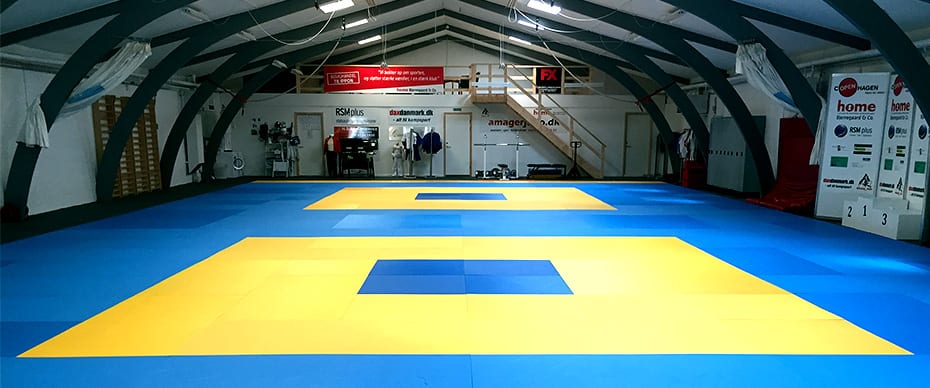 This year we will be hosting the camp at new facilities in a great location. The light and well ventilated academy we'll be training in has 300 m2 of tatami mats, a kitchen, newly build showers/changing rooms and washing machine. It's easy to get to and from with both public transportation and bicycle from the airport or anywhere in the city.
The address of the camp is Strandlodsvej 10, 2300 Copenhagen S.
Some example of bicycle distances from camp: (how we measure distances in Copenhagen)
The beach: 3 minutes
City Center: 10 minutes
Christiania: 8 minutes
Nearest Metro station: 2 minutes (from here 6 mins to airport / 7 mins to city)
Supermarkets/cafes: 1 minute
Wakeboard cable park: 6 minutes
We also offer a meal plan as part of the camp, where we deliver breakfast and lunch at the camp all six days for €85. Healthy food and plenty of it. You'll be on your own for dinner though, but Copenhagen offers endless options for this.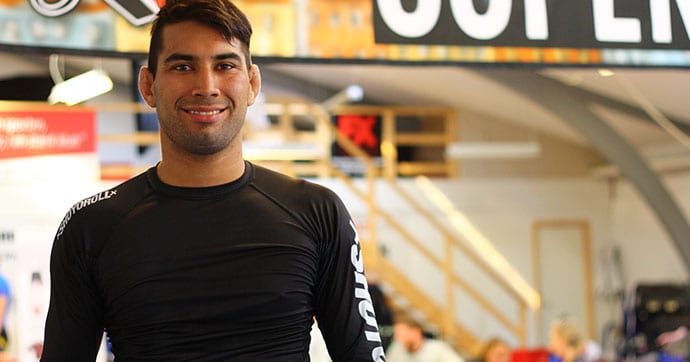 "The BJJ Globetrotters camp was a unique experience. I never shared the mats with that many different people, different nationalities, backgrounds and styles. In spite of being so different from each other, the vibe in the gym was great – it felt like we were all friends already. I made many new friends and I'm definitely coming back next year, God willing."
– Francisco, Ecuador
BRAZILIAN JIU JITSU TRAINING

As always, we are bringing in top level instructors for our training camps, and we are working hard to do the same for this one. A few instructors to mention from our former camps are Alexander Trans, Tom Barlow, Keenan Cornelius, Clark Gracie, Sinistro Iturralde, Gianni Grippo, Oliver Geddes, Robson Barbosa, Royce Gracie and more. Gi and no-gi classes will be running every day from morning to evening, taught by a wide variety of black belts who all have their unique perspective on Jiu Jitsu. There will be more training than you can possibly handle in a week, so better bring your notepad :)
The BJJ Globetrotters camps are known for being full of friendly people from all over the world, who enjoy good training in a fun, relaxed and open-minded environment with a big emphasis on everyone being equal, both on and off the mats. White belts are real people too!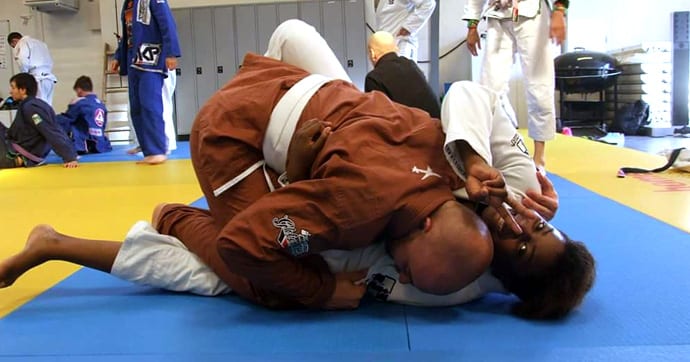 "I have to admit, I was a little bit nervous when I travelled by my own to the camp in Copenhagen. I didn't know anyone there. My coach would also join this camp as an instructor but he would arrive 3 days after me so that kinda freaked me out. But it wasn't like I excepted. I came to the camp with an empty bag and left the camp with a full bag with new friends and new techniques. And all the higher belts were so respectful and never looked down on us lower belts (The opposite when I joined karate camps long time ago). Now, back to work so I can save money for my second camp :)"
– Ramma, Sweden
CONFIRMED INSTRUCTORS
More instructors to be announced!
OTHER UPCOMING CAMPS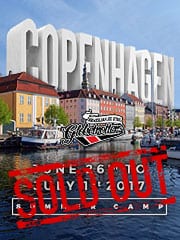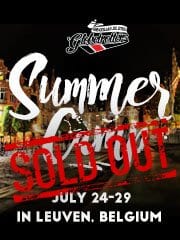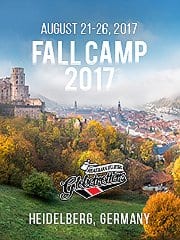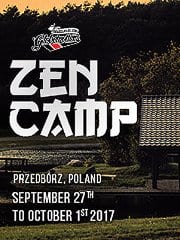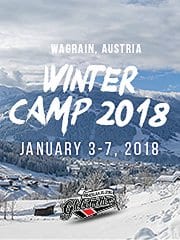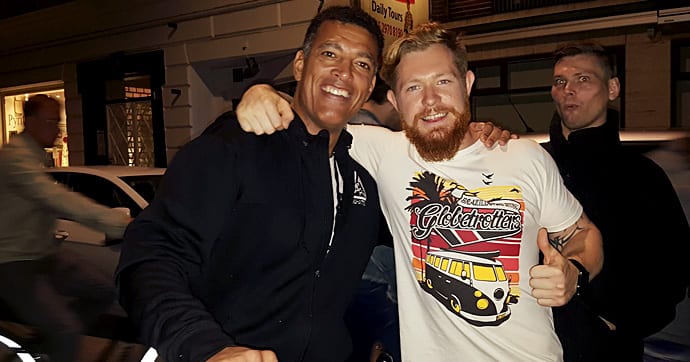 "Now that I'm home from the Copenhagen Summer Camp, all I can say is wow! My head is full of a bunch of new BJJ things to work on, and my heart is full from the experience of meeting so many other like-minded BJJ practitioners from all over the world in an awesome environment to learn while having tons of fun. I've attended, and enjoyed other camps in the past, but what Christian has put together is unique. BJJ practitioners of all levels and backgrounds from all over the world training in a safe, no BJJ politics environment + high level BJJ instructors of different styles from around the world + truly great destinations = an experience like no other. The attention to detail that Christian and his crew put into the camp makes me think that if Christian ever wants to get away from BJJ, he would have a bright future as a vacation consultant. After seeing the instructor list for the camp, I fully expected that all of the BJJ would be first class – and it was! What I didn't expect was how much fun all of the non BJJ experiences were, and how much Christian was involved in all of it. He truly is a great host (and is a killer on the mat too). I met a ton of people that I'll surely stay in touch with who I truly consider friends for life. If you'd like to add some BJJ to your travels, or some travels to your BJJ, a camp with the Globetrotters is a perfect way to go. Pick some place that you're interested in, and go. "
– Sean, United States
SCHEDULE
Will be announced closer to camp
* Camp starts Monday around 11 am
* Daily training and open mat sessions from 10 am to 8 pm
* Last training will be a long open mat session on Saturday until around 2 pm
* Don't leave Saturday unless you want to miss the camp party! (don't miss the party)
* We are trying to make an equal amount of gi and no-gi classes
* You can arrive/leave early or late as you like
ACCOMMODATION
Copenhagen is generally a small city and it is easy to get around here with public transportation, so you could basically stay any place you might find suitable for you. If you have any questions about location of a place you are looking to book, feel free to ask us on mail@bjjglobetrotters.com.

The camp will be just outside of the city, so we recommend you find a place in or near the center and rent a bicycle, the preferred method of transportation in Copenhagen. Here are a few recommendations for hostels in the city center:

Generator Hostel
Copenhagen Downtown Hostel
Danhostel Copenhagen City

Also check out AirBNB for lots of interesting apartments to rent!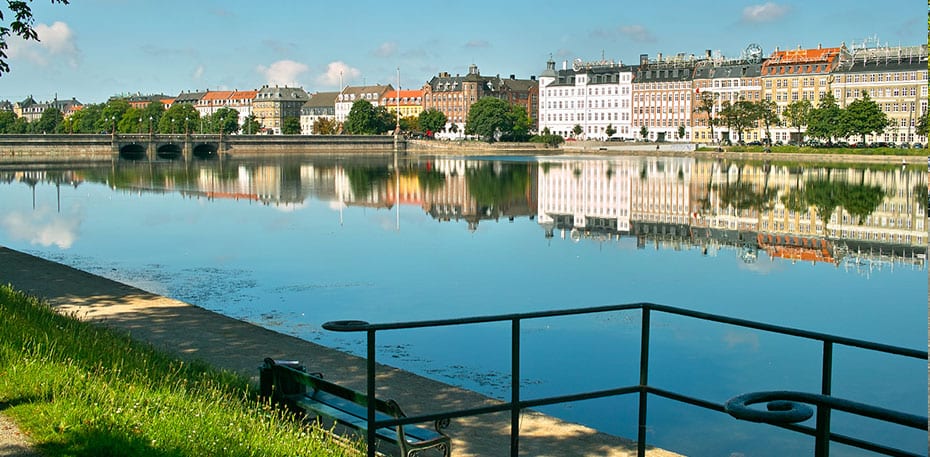 BOOK YOUR SPOT

Six days unlimited training camp

€225
Daily breakfast and lunch €85
AVAILABILITY: 
SOLD OUT
Click here to register for the waiting list
FREQUENTLY ASKED QUESTIONS
Where is the camp?
The camp will be held at Amager Judo Club, which is located Strandlodsvej 10 in Copenhagen S.
How do I get there?
You can fly to Copenhagen airport (code: CPH) or alternatively Malmo in Sweden (code: MMX), which is just a short train ride away. From the airport terminal, take the metro (upstairs) to Lergravsparken station (6 minutes) and walk to the camp (about 10 minutes)
What day do I need to arrive / leave?
Come any day you like! We start training Monday morning, but you don't have to be there at that point. If you don't wanna miss out on anything, we recommend you arrive Sunday evening and leave again the next Sunday.
I'm a complete beginner, can I still join?
Yes!!
Where do the participants come from?
All over the world.
What language will the classes be taught in?
All classes are in English.
Is it possible to do private lessons with the instructors?
Yes, please talk with the instructors directly to make an appointment.
When will there be training?
Training is running all day from Monday through Friday. First classes start around 10 in the morning and we end 17:30 in the evening. Saturday will be a shorter day which we finish off with a long open mat session from noon to around 14:00.
I only train with/without the gi, will there be enough training for me?
Yes! We promise there will be more classes than you can possibly handle in a week.
Will I be allowed to film during the camp?
Always ask the instructor if it is ok with him, before you film the class.
Is there a supermarket near the gym?
Yes, three minute walk.
Where can I wash my training clothes?
We have a washing machine available in the gym, but in case it is busy (very likely) there is also a laundromat near by.
Do you have lockers to store my valuables in?
No, but we never really have anything stolen either.
What kind of food are you serving?
Different food every day, but basic stuff like meat, rice, vegetables, salad, bread, etc.
Is there an option for vegetarian food?
Unfortunately not. But supermarket and cafes are just a short walk away.
Is it possible to test for belt promotion?
Saturday at the end of the camp, there will be a little (informal) ceremony to celebrate the end of the camp. Since some of you attending the camp don't have an instructor on a daily basis, that can evaluate and promote you, it will be possible to "sign up" for this at the camp. This is how it works:
1) You promise that you don't have another instructor that are waiting to promote you
2) You send an email to graugart@gmail.com with a note, that you are interested in evaluation for belt promotion. Include a short resumé of your training amount/time, competition experience, etc.
3) Along the camp, we will roll and talk with you as much as we can, and then evaluate if you are up for promotion.
4) Don't try to prove anything in sparring (especially when the coaches are watching). We are looking at technical level, experience and behaviour on the mat, not how tough you are :)
5) You may or may not be promoted. The standards are high, and no guarantees are given… of course :)
What else can I spend my time on, besides training?
Copenhagen is a fantastic place in the summer. It is small and easy to get around. It is recommended to do like the locals and get yourself a bicycle (rented out cheap all over town), it is the easiest way to get around. There are lots of things to see and do, including several beautiful beaches and harbour baths, museums, parks etc.
Is it safe?
Denmark is one of the safest places on earth
What are the terms and conditions for the event?
Please visit this page :)
ANYTHING ELSE?
Feel free to email us if you have any questions!! We will get back to you right away :)