Limited Winter edition of our popular super light travel gi
Super light ripstop jacket and pants
Winter design and colors
Improved cut with better fit
New structural reinforcements of weak areas
Redesign of all embroideries, woven patches and tape
From just 1.1 kg
Perfect to bring for traveling
Fast drying
Comes with free watch and a pair of party sunglasses (random color)
Any questions? Contact us on customerservice@bjjglobetrotters.com. Actual people will actually answer your email, promise!
"Bar none the best 100% rip stop travel gi on the market right now. Comfortable, well fitted and beautiful."
– Gireviews.net
"There wasn't a single person during training who didn't want to know which gi it was."
– Artesuave.eu
"I was doubtful about the longevity of such a nice soft lightweight gi, so I put it through the paces, rolling hard in it at least once a week for 8 months; it shows very little signs of wear and tear, super impressive!"
– Gireviews.net
"If you want the lightest gi and are planning on using it when you travel to save on space, this is an amazing offer."
– Ryureviews.net
"This thing is ridiculously light and fast drying."
– Grapplersreview.net
"I don't think I've ever seen that much confidence before from a gi company."
– Slideyfoot.com
"Where we've encountered some ripstop before which shrank like a wool sweater in a hot airdrier, this gi has none of that."
– Artesuave.eu
"Fantastically light, as you'd expect from a ripstop gi yet very comfortable too."
– Part Time Grappler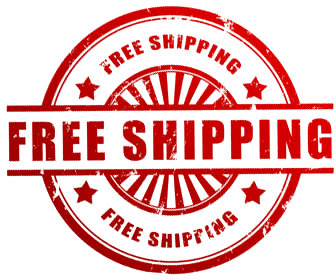 Always FREE world-wide shipping on everything in the shop!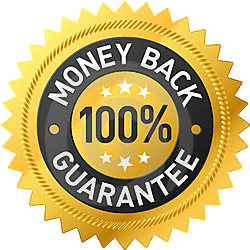 If you are not satisfied with any of the products, feel free to return them (unused) for a full refund or size exchange, no questions asked. This guarantee never expires!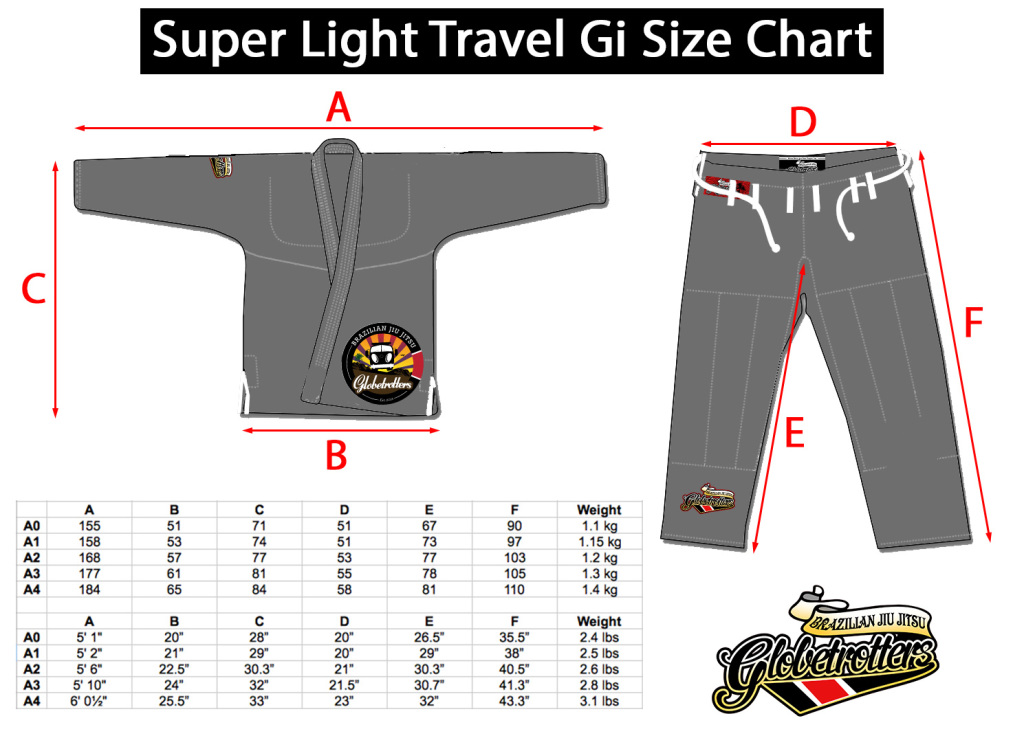 * Please note that the travel gi has very little shrinkage after washing