GLOBETROTTERS JIU JITSU CAMP TESTIMONIALS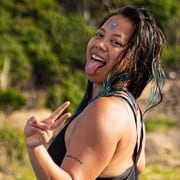 This camp was absolutely AHHHHmazing!!! I was so nervous when I first got interested in going to this camp and almost talked myself out of it multiple times (I was a white belt and felt like I wouldn't belong). It was my first Globetrotters camp and first time really traveling solo, so I was really jumping out of my comfort zone and was nervous as hell. The first night I got to camp after missing my ferry, I was weirdly shy (it happens sometimes) and I had a hard time talking to people. I was also starving so I hid in like a random corner and ate 2 bags of beef jerky cause I was too much of a chicken to ask anyone about the food situation, very heartbroken to hear about the left over pizza the next day. Lol Its only been a week or so since then, so it's pretty crazy to think how comfortable I now feel around some of you and that I've already shared some pretty cool memories with you guys. Thanks for all the laughs, shenanigans, inside jokes, talks, advice and sharing your love of BJJ. Also thank you everyone for being super open, welcoming and for having such a deep appreciation for my loud voice/laugh! I appreciate you all! If anyone is ever in Calgary hit me up, until next camp. PS: Everyone has nice hair and a nice shirt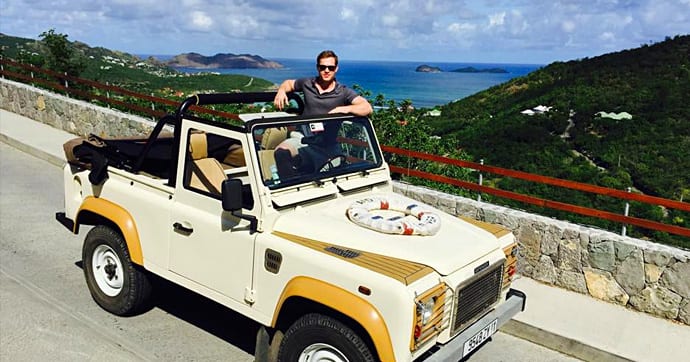 When I first started training Jiu Jitsu I never imagined it would take me to places like this, but now, having done it, I can't imagine my Jiu Jitsu life without the annual Globetrotters BJJ training camps. They are the coolest experience in the sport, full of good vibes, great training partners, and unforgettable memories. Many of the people I've met at these BJJ camps have become what I am sure will be lifelong friends, and they've opened up all sorts of other informal Jiu Jitsu travel outside of the camps as well. If you haven't checked out a Globetrotters camp yet, you should definitely get on it.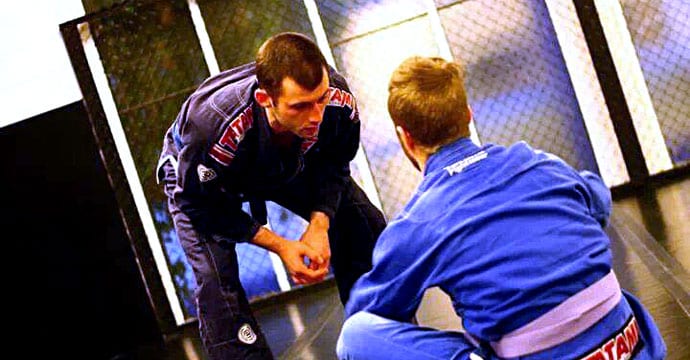 The only way I can describe the Globetrotter vibe is that it is infectious. After meeting Christian and the rest of the Globetrotters, you will have a whole new appreciation for the BJJ lifestyle and where it can take you, which could literally be anywhere in the world. All of this starts at the camps.
Hope to see you at one of our BJJ training camps!
BJJ camps 2024