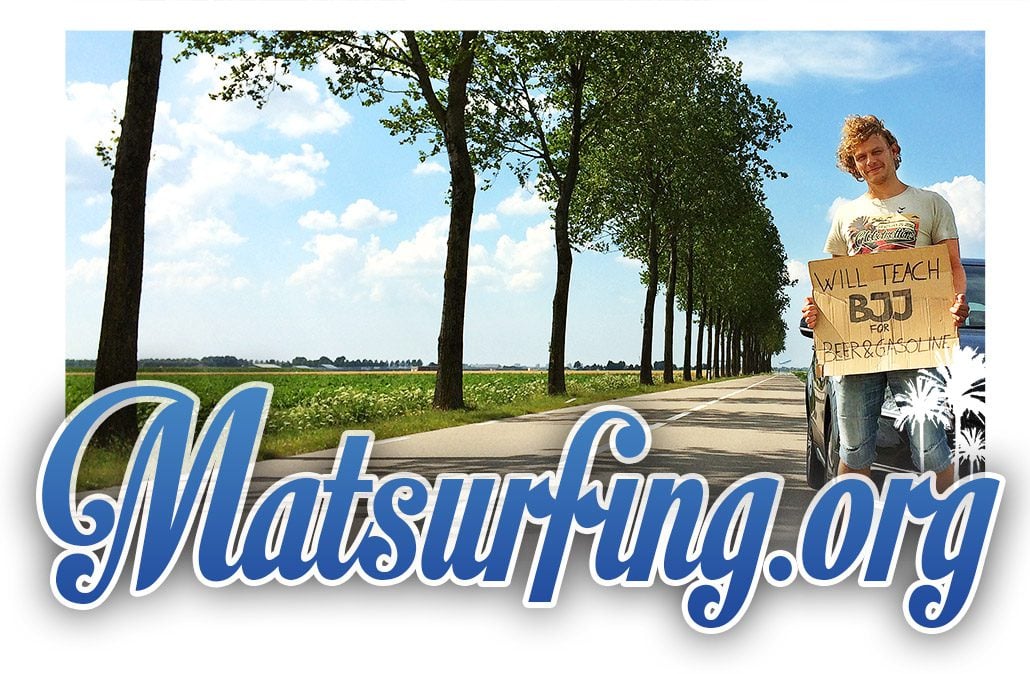 Our completely free Matsurfing service has got over 320 affiliated hosts on six different continents, all of whom have opened up their homes and/or academies to any wandering Globetrotters.
No hidden costs or small print – just a bunch of friends helping each other out. It's a great way to travel the world, meet fellow grapplers, and experience an authentic slice of local culture and hospitality in a way that you just wouldn't get while staying in a generic hotel room.
Check out the destinations below and, if you spot someone you'd like to stay with, just shoot them an email and see if they'll be available when you're in town. If you'd like to volunteer as a Matsurfing host yourself, all you have to do is sign up here and we'll feature you in a future newsletter.
---
For changes/removals, please contact [email protected]