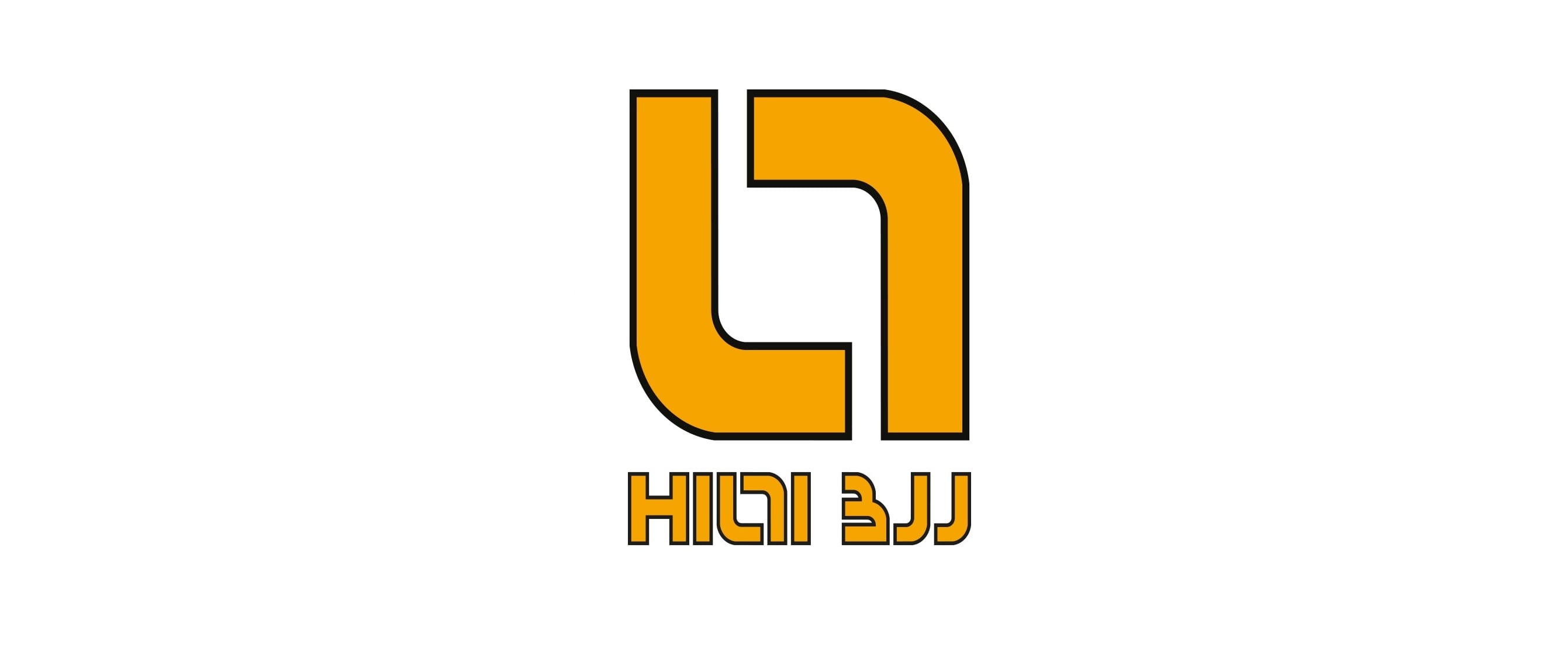 Training report: Hilti BJJ in Berlin, Germany
Training report from Hilti BJJ in Berlin, Germany 
Before I started working in Frankfurt, my German road trip continued. As Paris is for France and London is for England, Berlin comes first to everyone's mind while thinking of Germany. From the Berlin Wall to the Brandenburg Gate, Berlin was the city I had always dreamed of visiting since I was a kid. After fulfilling my childhood fantasy, I had the opportunity to train at Hilti BJJ in Berlin.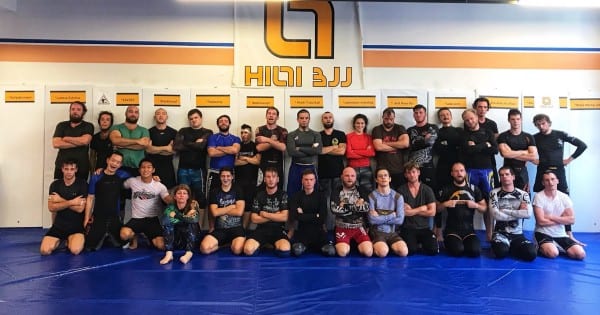 Please don't forget to follow me on Instagram for recent updates: @jwwseo
City
Berlin is the capital and largest city in Germany. Although severely damaged during World War II and broken apart during the Cold War, Berlin has reconstructed itself to boast everything from leading fashion to vibrant nightlife, but that's not to say that the city has forgotten its dark past: landmarks like the Checkpoint Charlie and Berlin Wall are evidence of the city's rich history. Its unique, quirky culture and history are arguably the top reasons to discover this incredible city.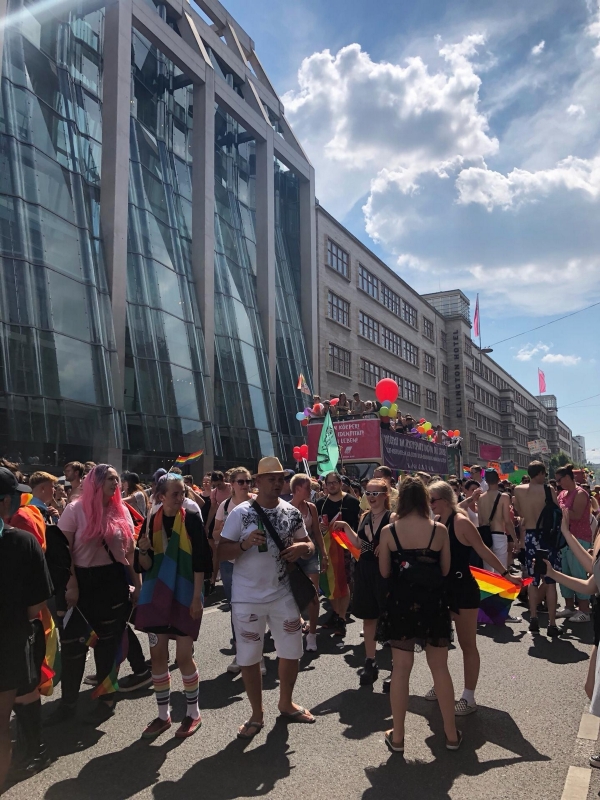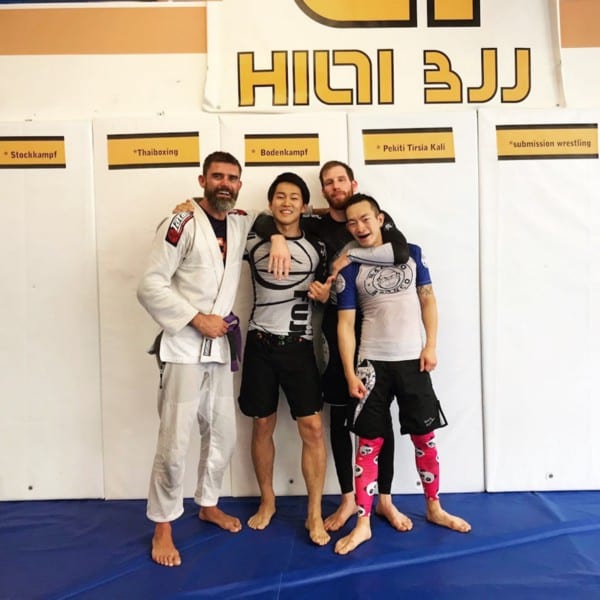 Overview
Hilti BJJ, a part of IMAG Berlin eV, is headed by Frank Burczynski who is a Brazilian Jiu-Jitsu Black Belt under Pedro Duarte. Professor Frank is a well-known and respected black belt in the German BJJ community. Unfortunately, I was not able to attend his class, but I had an amazing time training at his academy. I would like to highlight that Hilti BJJ is one of the most traveler-friendly academies. As an avid participant of the Matsurfing program, Hilti BJJ in Berlin hosts countless travelers who are visiting the city to crash and train at the gym. Matsurfing opens up such a unique experience of traveling with the perk of connecting with other local BJJ practitioners. I would highly recommend the program if you have the chance to participate.
After a long day of being a busy tourist in Berlin, I arrived at Hilti BJJ. Once I set foot in the gym, it was hard to miss the vast blue training mat. Hilti BJJ might be one of the largest facilities I have visited, with countless martial artists training at the academy. The class I participated in had approximately 40 students, but, even with an ongoing MMA class next to us, there was enough space for everyone. However, the size of the academy was not the only notable feature at Hilti BJJ in Berlin. The training session led by Dennis was full of eager and friendly students, and his instructions were well-structured and highly informative. One of the Hilti BJJ students, Ugi, and Dennis paid attention to my drills during the sessions creating a friendly training environment. I felt welcomed to the Hilti BJJ community by everyone around me even though I was a visitor. I still keep in touch with Ugi who extended his hospitality to host me when I am back in Berlin, and I am hoping to visit him again one day.
Hilti BJJ is one of the most well-respected academies in Berlin. Combined with high-level instructors and students, it is worth the visit if you ever find yourself in Berlin. Dropping by Hilti BJJ for a couple of training sessions might just help you cancel out your beer consumption while staying in Berlin. Thank you, everyone, at Hilti BJJ. I hope to come back and train again in the future!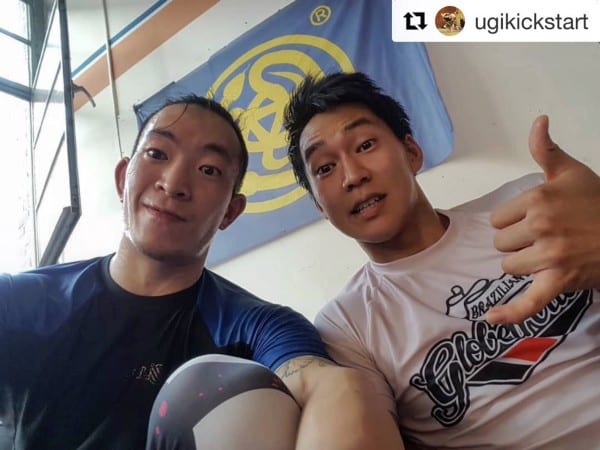 Location & Facility
Hilti BJJ is located in Northwest of the city near Berlin Tegel Airport. Via Berlin's well-established network of public transportation, you can easily reach the academy. The nearest stations are Osram-Höfe (Tram) and Seestraße (U-Bahn), and the location is about 20 minutes away from the Berlin City Center. Hilti BJJ has two spacious sections of open mat space with heavy bags. The academy also includes weight training equipment on the side of the training area and large locker rooms with showers. (Google Map: Link)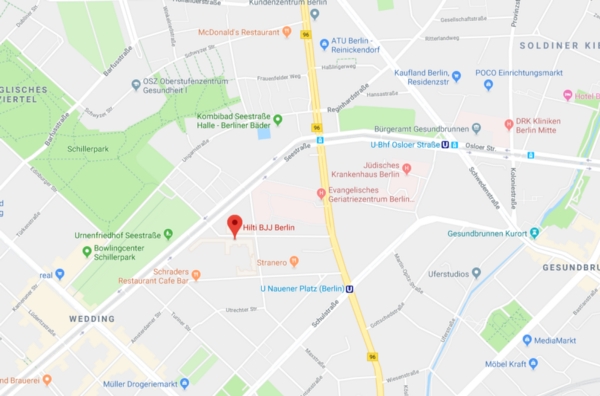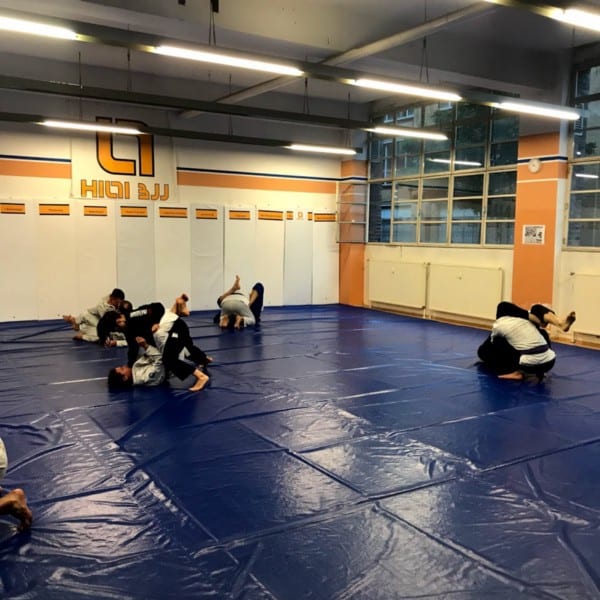 Schedule
Hilti BJJ offers 2–3 BJJ classes during the weekdays and a 2-hour open mat on Saturday. The academy's most recent schedule is posted below: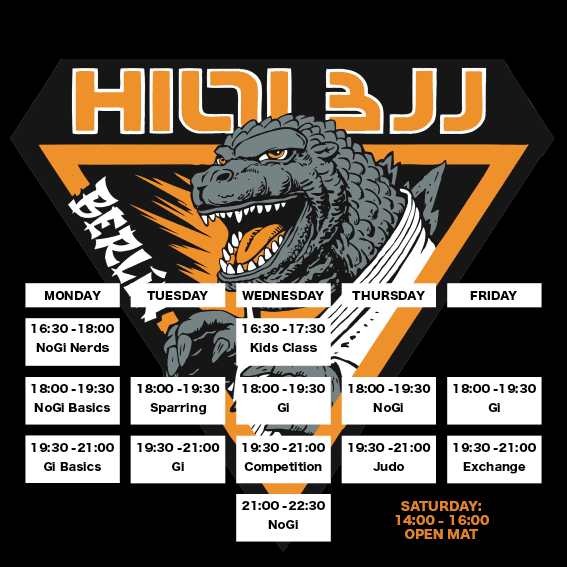 Visitor Pass
Hilti BJJ did not charge for the training. However, it is always courteous to reach out to the academy before your visit.
Miscellaneous
— Hilti BJJ's Website
Things to do
The Brandenburg Gate — The Gate is Berlin's most iconic historic landmark. More than just Berlin's only surviving historic city gate, the monument has transitioned from a symbol of division to a symbol of unity after the reunification of Germany. The sandstone structure architecturally represents one of the earliest and most attractive examples of neo-classical buildings in Germany.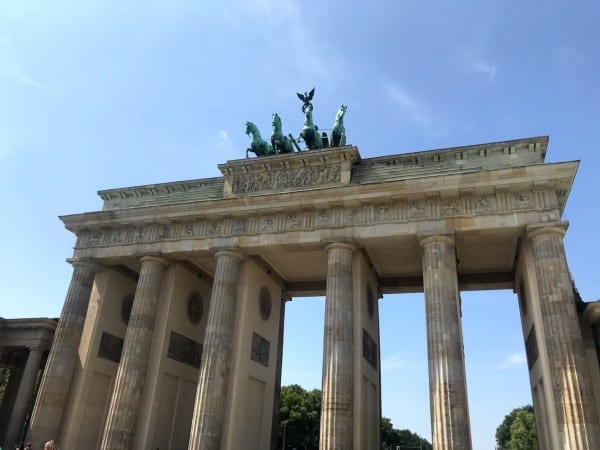 Berlin Wall — Originated in 1961 when East Germany sealed off the city to prevent citizens from fleeing to West Germany, the Berlin Wall is an important piece of German history. After it was torn down in 1989, only small stretches of graffiti-covered parts remain, but it serves as a chilling reminder of the separation and remains a defining feature of Berlin.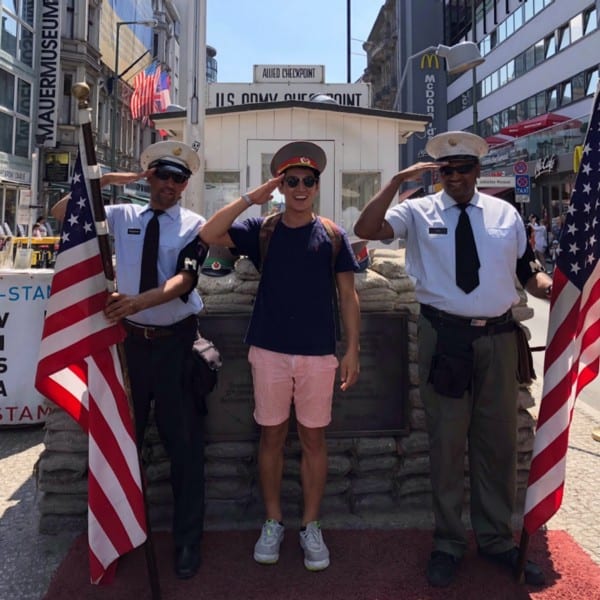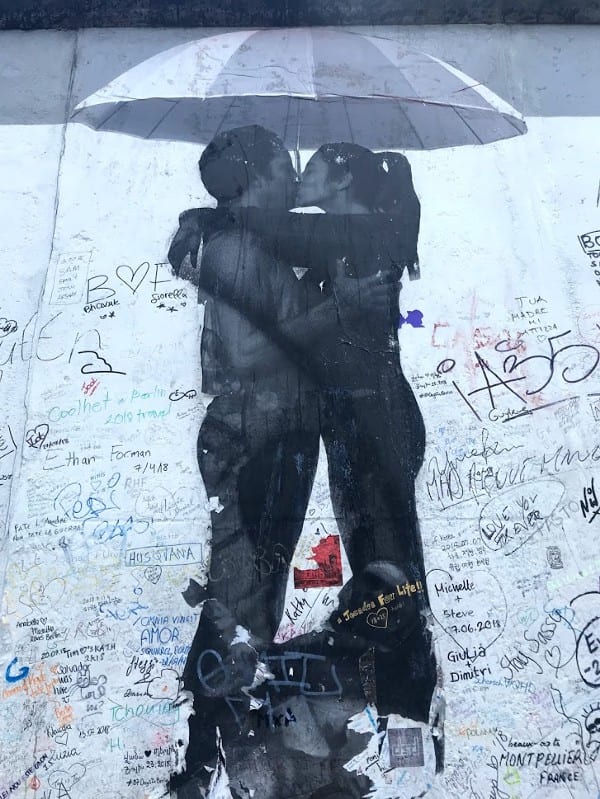 The Reichstag — Previously served as the home of the German Empires, the Reichstag became the home of the German Parliament after the reunification of Germany. With its historical significance, it is one of the most famous landmarks in Berlin. The highlight of this magnificent structure is the dome, the Kuppel, which is made of glass offering superb views of Berlin. Due to its high demand, the tickets must be reserved in advance.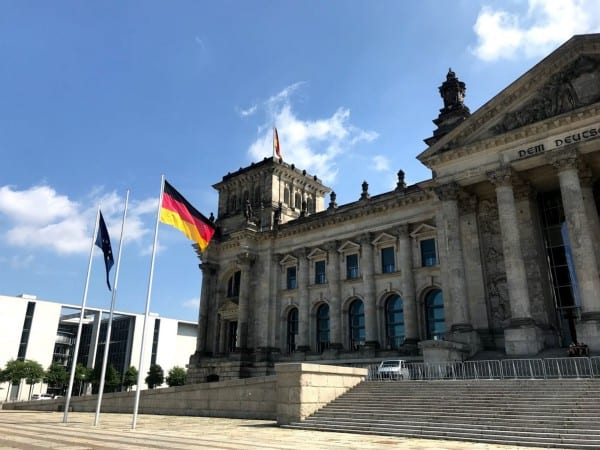 Nightlife — As a European clubbing capital, Berlin is infamous for its nightlife scene with countless clubs and bars that last well into the morning with legendary venues including one of the most iconic clubs of all: the notorious Berghain. Berlin has earned a reputation for its party scene with no last calls. If you are in Berlin, it would be a waste not to have at least night out in the city.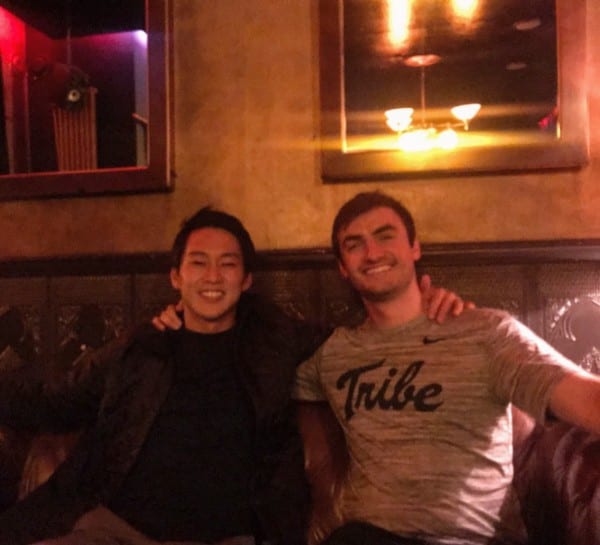 https://www.bjjglobetrotters.com/wp-content/uploads/2019/08/Hilti-BJJ-1.jpg
1150
2682
J.W. Seo
https://www.bjjglobetrotters.com/wp-content/uploads/2022/06/bjj-globetrotters-logo-header-1.png
J.W. Seo
2019-08-05 01:07:36
2020-06-19 14:48:04
Training report: Hilti BJJ in Berlin, Germany