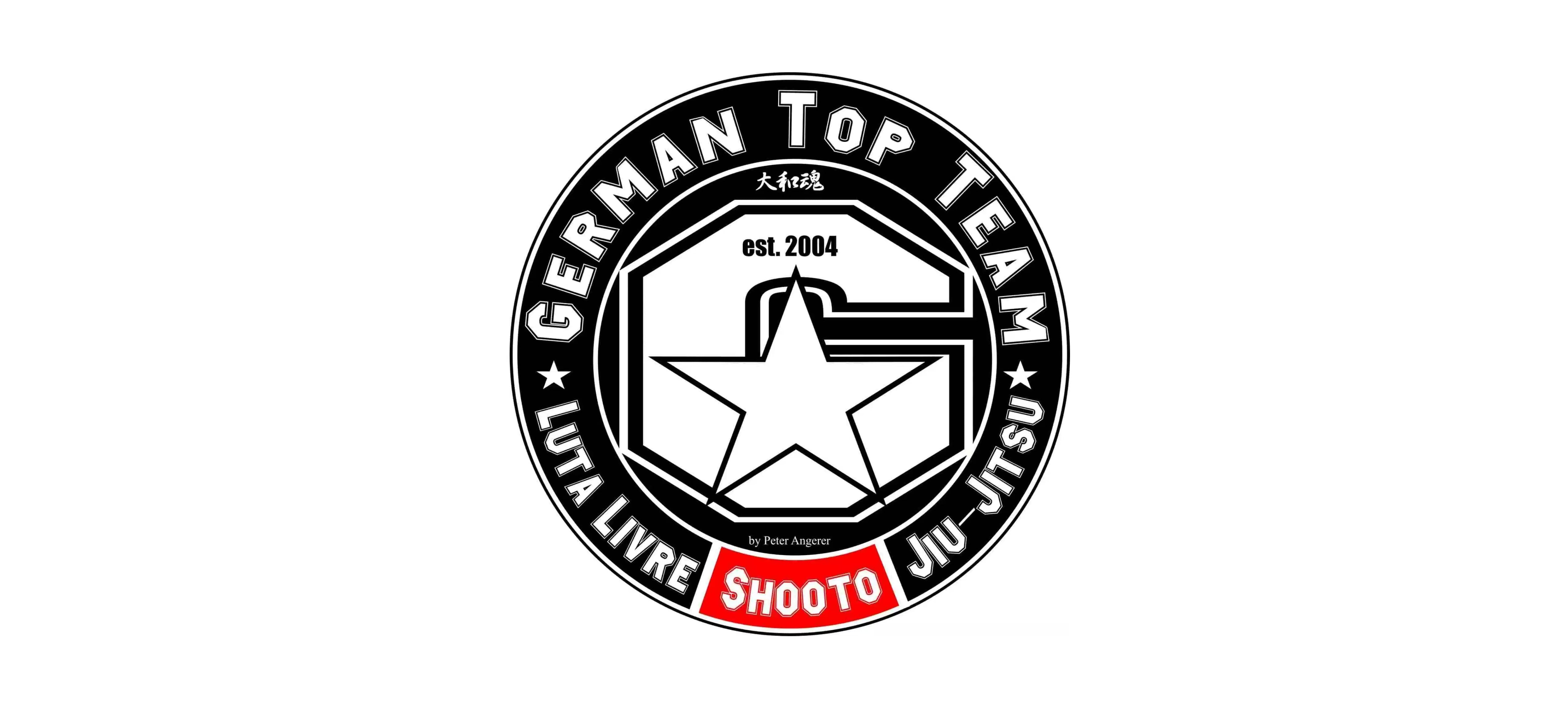 Reutlingen, Germany —The road trip in Germany through Matsurfing continued. After training in Stuttgart with my host, Philipp, he invited me to visit his old training ground in Reutlingen. Visiting this unknown city was unplanned, but I was rather excited to explore a smaller German city and train at a new academy. Without Philipp, there would not have been a chance to train at German Top Team.
Please don't forget to follow me on Instagram for recent updates: @jwwseo
City
Reutlingen is an industrial city in Baden-Württemberg located about 35 km south of Stuttgart. Along with the beautiful university town of Tübingen, Reutlingen is a part of the larger Stuttgart Metropolitan Region. The first settlement in the area dates back to the 4th century and the historical buildings can be spotted all over the city. 
Overview
German Top Team was founded in 2004 by the head coach Peter Angerer. Professor Peter "Yamatodamashii" Angerer is a highly decorated martial artist with black belts in Brazilian Jiu-Jitsu, Luta Livre, Shooto, and Shidokan Karate. As a seasoned fighter who competed all around the world, he is considered one of the most successful and experienced MMA fighters in Germany. With over 600 fights in Karate, Kickboxing, BJJ, and MMA, Professor Angerer's experience and records speak for his qualification. With his various experience, the academy offers a wide range of combat sports including Brazilian Jiu-Jitsu and Shooto. 
German Top Team was Philipp's old training ground. He introduced me to Professor Angerer and other students, and we joined the Luta Livre sparring class. Luta Livre is a Brazilian style of grappling art similar to no-gi Brazilian Jiu-Jitsu. The martial art was developed almost parallel with BJJ. However, Brazilian Jiu-Jitsu heavily favored Gi while Luta Livre only uses no-gi. In addition, Luta Livre puts an emphasis on wrestling and leglocks, unlike traditional BJJ practitioners. Luta Livre is an important part of training in German Top Team with its easy transition to Mixed Martial Arts. You should definitely watch your legs when you are sparring with students from German Top Team.
With German Top Team's hospitality and friendly training environment combined with high-intensity training, I could not ask for more during my visit. 6 months later, I ran into Professor Angerer in one of the BJJ tournaments in Frankfurt. He greeted and told me I am always welcome to come train at German Top Team if I am in the area. With skilled instructor and students, German Top Team is a must visit. It would be even worth visiting Reutlingen just to visit German Top Team. I would highly recommend dropping by German Top Team if you have a chance. 
Location & Facility
German Top Team is located around 1 km away from the Reutlingen central station. You could easily walk from the main station to reach the academy. The facility is divided into two areas: an open training mat and an MMA octagon with heavy bags. (Google Map: Link)
Schedule
German Top Team offers a variety of classes from Shooto to Brazilian Jiu-Jitsu. The academy's most recent schedule is posted below:
Visitor Pass
German Top Team did not charge for the training. However, it is always courteous to reach out to the gym before your visit.
Miscellaneous
 — German Top Team's Website
Things to do
Spreuerhofstraße — Reutlingen has the narrowest street in the world with an average width of 40 centimeters and the narrowest at 31 centimeters. 
Maultaschen — It is a traditional German dish that originated in the state of Baden-Württemberg. Covered with an outer layer of pasta dough and filled with meat, spinach, bread crumbs, and various spices, Maultaschen is a must try in Baden-Württemberg. It looks similar to ravioli but it is bigger in size and contains more fillings.
Stadtmitte (City Center) — Along with Marienkirche and Tubinger Tor, the town of Reutlingen is full of history. Marienkirche is one of the most distinct and significant Gothic buildings in Swabia, and Tubinger Tor, one of the two surviving city gates, creates a typical old German town atmosphere. You can simply stroll through the town and enjoy the city of Reutlingen.
https://www.bjjglobetrotters.com/wp-content/uploads/2019/04/GTT.jpg
2332
5104
J.W. Seo
https://bjjglobetrotters.com/wp-content/uploads/2016/11/BJJ-globetrotters-patch-logo-234x300.jpg
J.W. Seo
2019-04-30 09:39:07
2019-06-29 00:47:56
German Top Team (Reutlingen, Germany)