Munich, Germany — Next stop: Munich and its wondrous Oktoberfest! Before my trip, I posted on BJJ Globetrotters' Facebook page asking for a gym recommendation while I was in Munich for Oktoberfest. Although most people in the group predictably and understandably did not agree with my choice, I got in touch with Ben Schotthöfer at Munich MMA and had an opportunity to train with his team.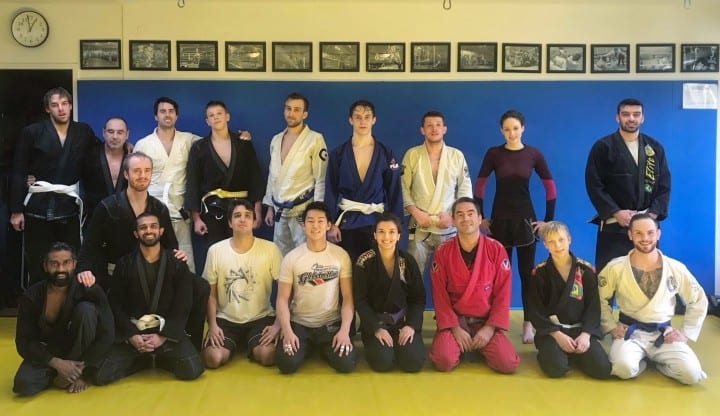 Please don't forget to follow me on Instagram for recent updates: @jwwseo
City
Munich is home to centuries-old architecture and the legendary Oktoberfest. The capital of Bavaria, Munich is a city where traditional and modern stand side by side. With its renowned universities and headquarters of multinational enterprises, it is also one of the most prosperous cities in Germany. Although Munich was heavily damaged by allied bombing during World War II, the majority of its historic buildings have been rebuilt and the Old town (Altstadt) appears mostly as it did before the war. With its unique combination of Bavarian culture, beer, and stunning architecture, Munich was one of my favorite cities to explore during my travels.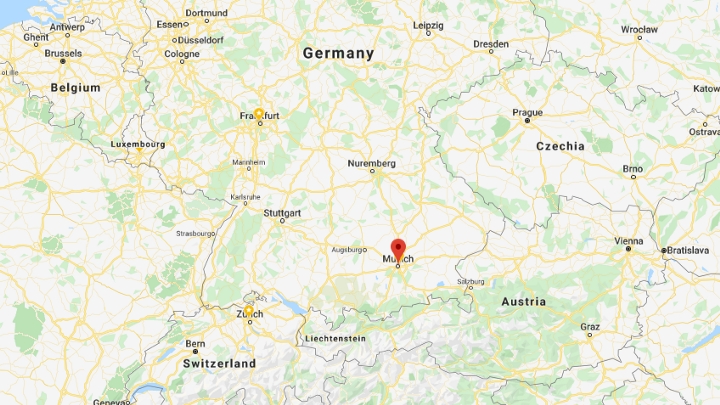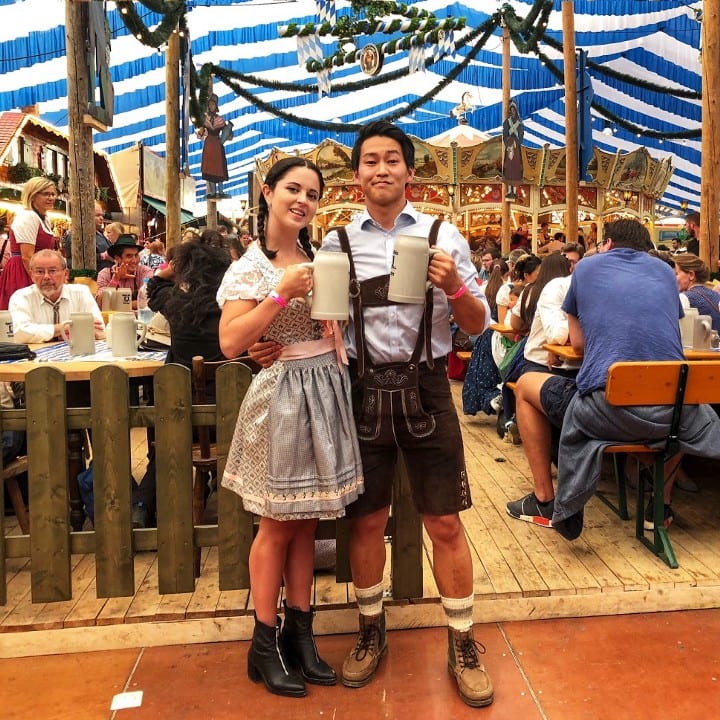 Overview
Munich MMA is a mixed martial art school founded as an affiliate of the Pound for Pound team. The head coach is Benedikt Schotthöfer who is a Brazilian Jiu-Jitsu Black Belt under Sergio "Canudo" Zimmermann. The academy was established in 2007 when Brazilian Jiu-Jitsu or MMA was not easily accessible in Munich but only 12 years later the club has established its position as the leader in martial arts cross-training. They have over 500 members training in two state-of-the-art facilities. Especially, the new facility located in Nordbad is fully covered in glass with a floating MMA cage over the ground floor training area.
I was told that Munich MMA is always open to visitors and the academy lived up to that expectation. From the time I stepped on the mat until I said goodbye to my new friends, there was a welcoming and comfortable atmosphere. Although I did not have a chance to meet him in person, Ben followed up my visit with a simple message "Hey, did you like the training?". Of course, my answer was yes. During my visit, Nergis, who was a purple belt (now a brown belt), was leading the class. The training was more intimate than normal as a fair portion of the class was competing in Nuremberg, but the training level at the club that day made me wonder how it is like to train with the rest of the team.
With its expansion in Munich and experienced instructors, Munich MMA is a well-established academy in the city. A trip to their fantastic facilities will complete your vacation in this memorable city. Even though you might offset all of your hard work with the city's delicious beer! Thank you, Nergis, Ben and everyone at the academy for the memories. See you later!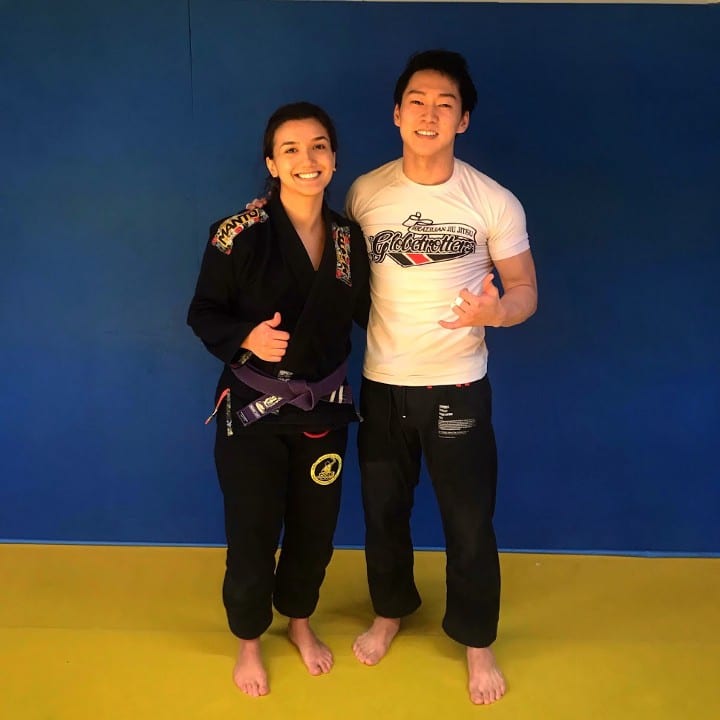 Location & Facility
The club's two facilities are located approximately 20-minutes away from the main station via public transportation. I have not personally visited the new location in Nordbad, but the training facility is equipped with a cage and spacious mat space for grappling. (Google Map: Link)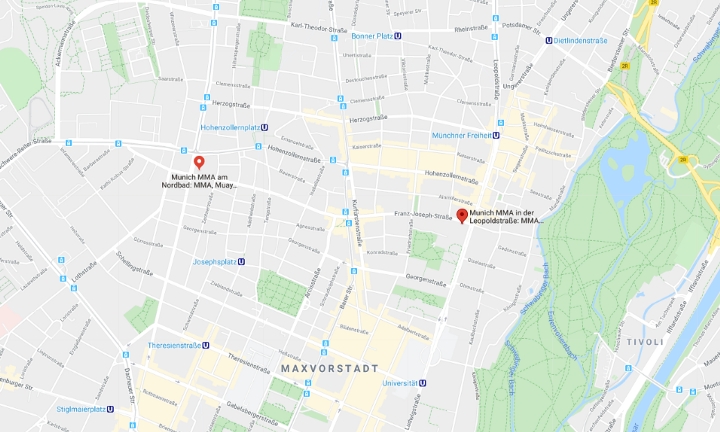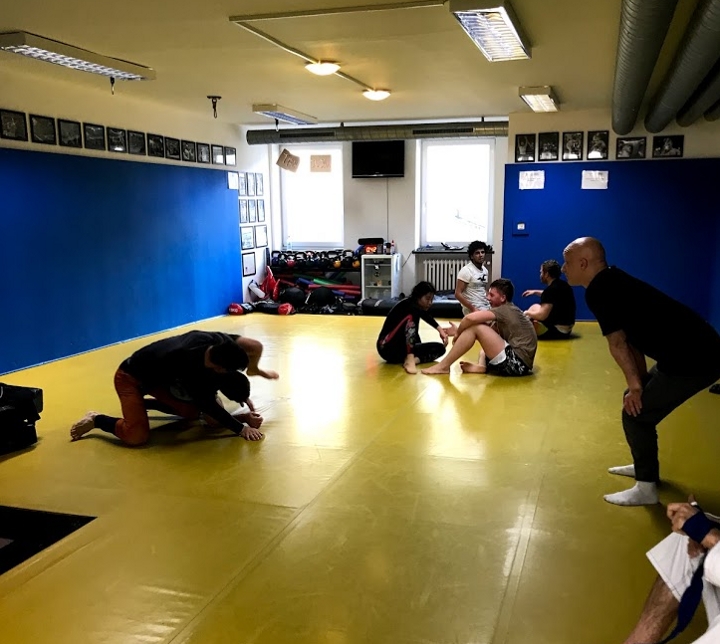 Schedule
Munich MMA offers over 70 classes per week including the weekends. With the academy's expansion into a new location, the curriculum is comprehensive. From BJJ to MMA, the academy has a class for everyone. The academy's most recent schedule is posted below: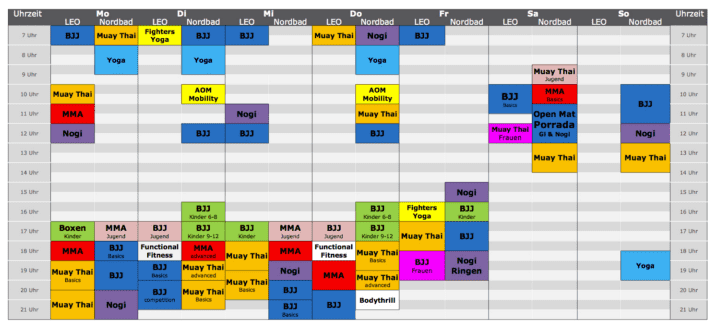 Visitor Pass
The club is open to visitors, and there is no charge. However, it is always courteous to reach out to the gym before your visit.
Miscellaneous — Munich MMA's Website
Things to do
Oktoberfest — A legendary event and the world's largest beer festival. It runs from mid-September to the first Sunday in October and attracts over 7 million visitors from around the world. If you need a break from beer, you can enjoy endless rides and carnival games on the grounds that surround the beer tents. I was happy to check it off my bucket list. Please drink responsibly :)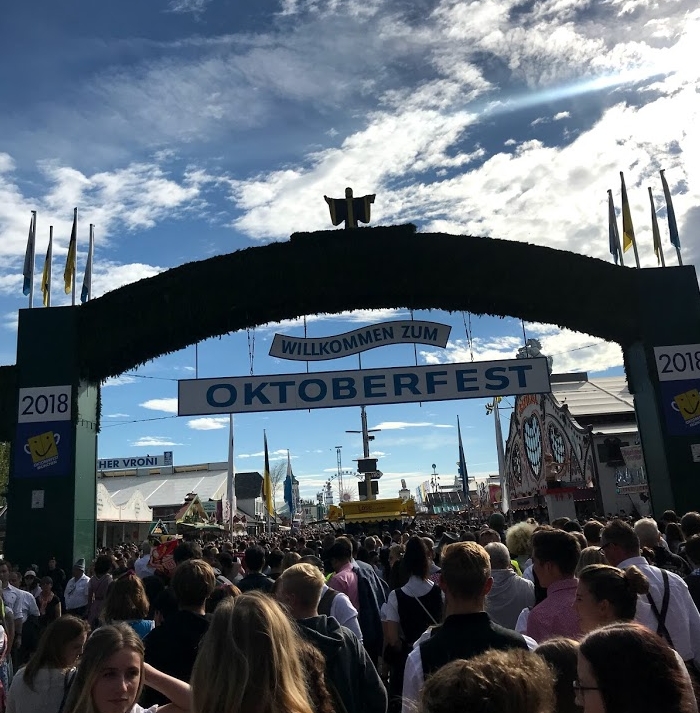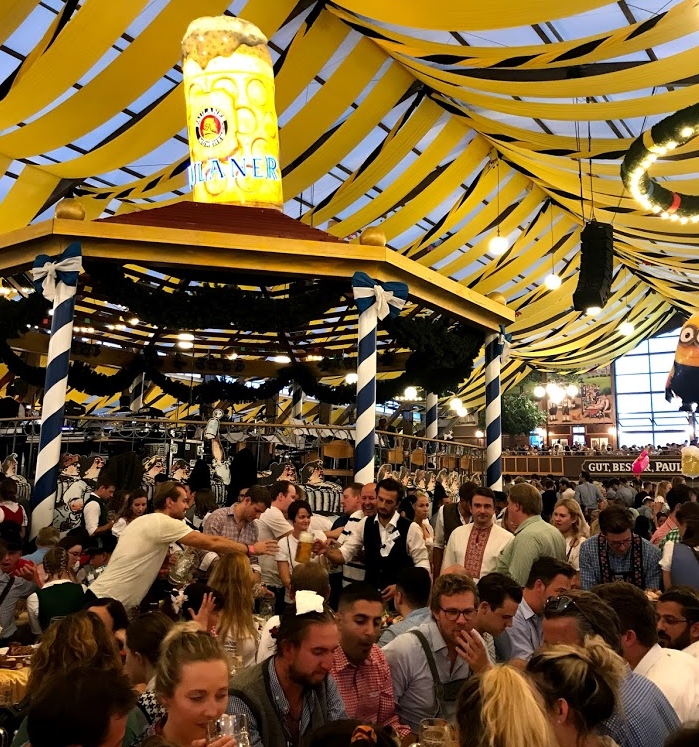 Marienplatz — Marienplatz or Mary's Square is the heart of the city since 1158. Dominated on the north side by the magnificent neo-Gothic Neues Rathaus, New Town Hall, Marienplatz is full of vibrant energy and activities. Today, the square is a center for festivities and traditions, especially during Munich's oldest traditional Christmas market.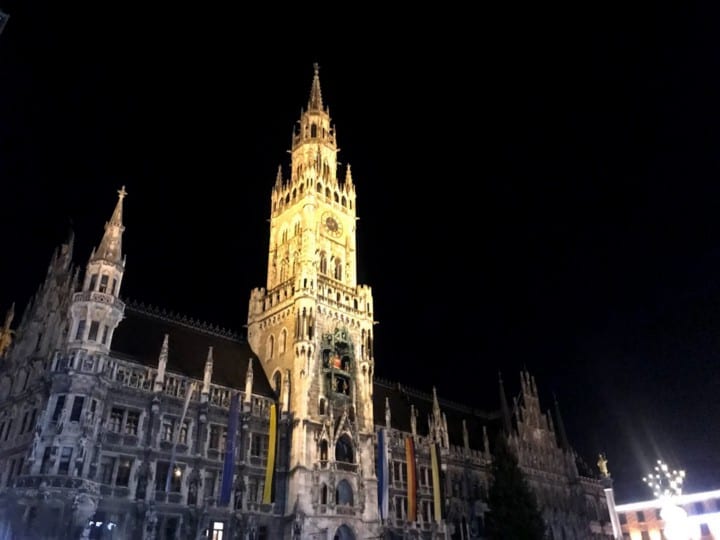 Schloss Nymphenburg — This commanding palace in the western part of town is not just home to the Bavarian royal family. Its lavish garden surrounding the palace is a favorite spot for both locals and tourists. With its luxuriously decorated interior and galleries, the Nymphenburg palace is not to be missed on a sight-seeing tour through the Bavarian capital city.
Thanks to everyone from Munich MMA for the hospitality!
https://www.bjjglobetrotters.com/wp-content/uploads/2019/12/Munich.jpg
1126
2598
J.W. Seo
https://www.bjjglobetrotters.com/wp-content/uploads/2016/11/BJJ-globetrotters-patch-logo-234x300.jpg
J.W. Seo
2019-12-28 17:18:02
2020-06-09 16:55:01
Visiting Munich MMA (Munich, Germany)